"Ohio should lead with its heart to keep Ohioans connected to their utility services."
~ Ohio Consumers' Counsel Bruce Weston
---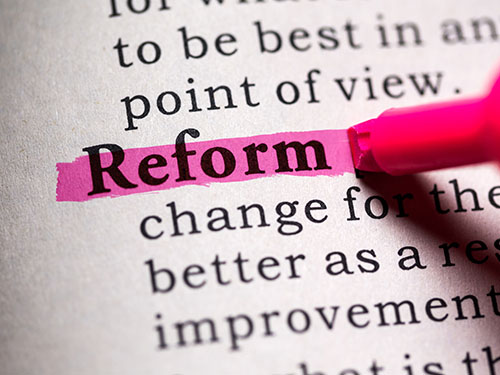 Utility Reform
OCC Board passes resolution to reform the process for selecting PUCO Commissioners.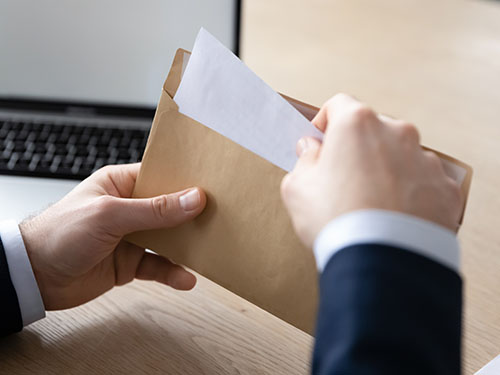 OCC Board Chair Letter to Nominating Council
OCC Board Chair Mike Watkins letter to the PUCO Nominating Council Chair.
OCC Calls for FE Investigation
OCC asks PUCO to investigate FirstEnergy on behalf of consumers.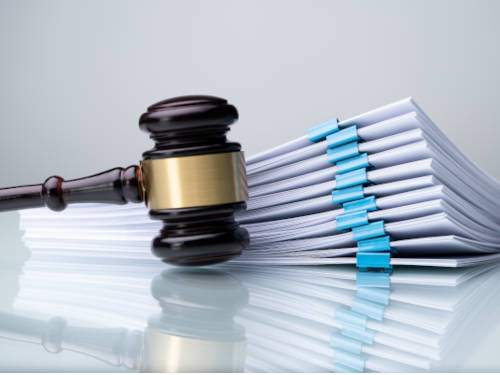 Investigation of Summer Outages
OCC and legal advocates partner to ask for PUCO to investigate summer outages.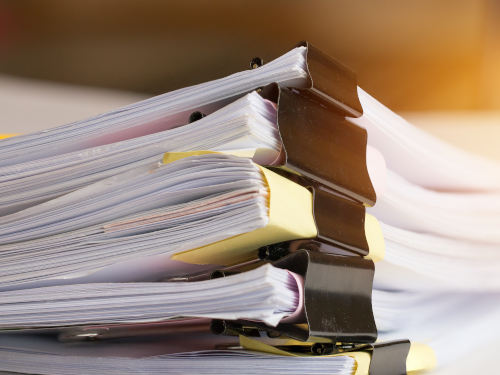 FERC Responds to OCC
Utility should eliminate 'FERC Candy' charge, orders refund for AEP consumers.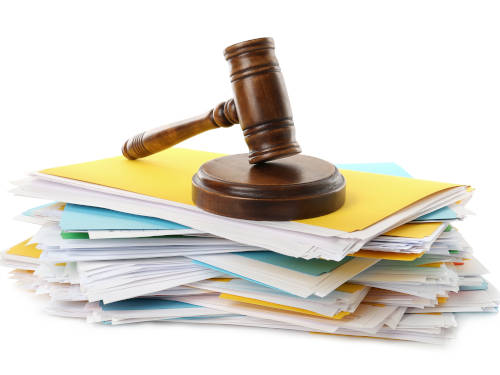 Protecting At-Risk Consumers
OCC partners with advocates to call for consumer protections.