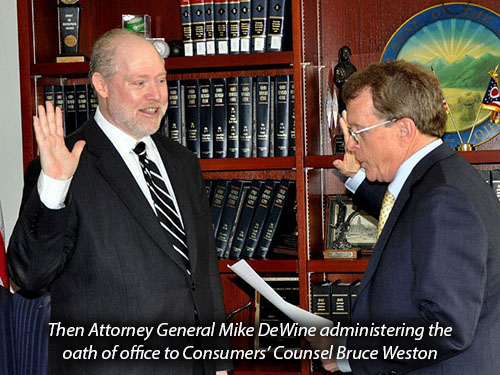 "Ohio should lead with its heart to keep Ohioans connected to their utility services."
~ Ohio Consumers' Counsel Bruce Weston
---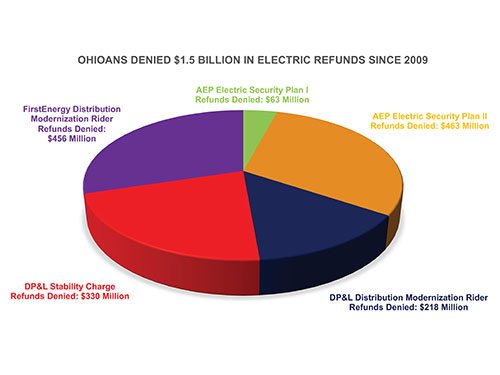 Ohioans Denied Electric Refunds
Ohioans have been denied $1.5 billion in electric refunds since 2009.
---
Featured Consumer Information
---
OCC Filings on Behalf of Consumers
---
OCC Calls for Utility Reform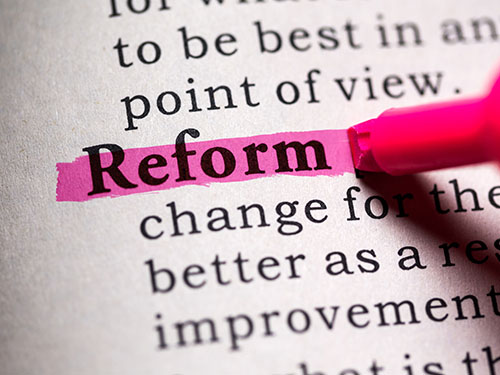 Utility Reform
OCC Board passes resolution to reform the process for selecting PUCO Commissioners.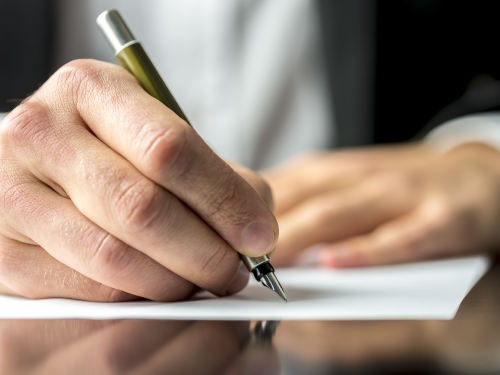 OCC Board Chair Letter to Nominating Council
OCC Board Chair Mike Watkins letter to the PUCO Nominating Council Chair.