Help is here.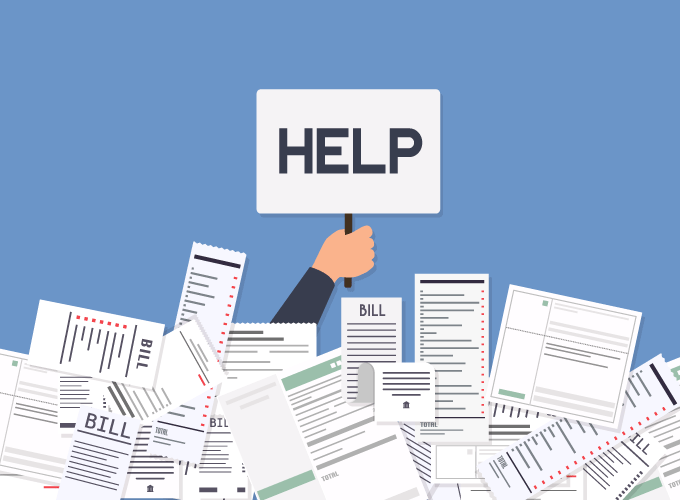 ​​​​​​"Ohio should lead with its heart to keep Ohioans connected to their utility services."
~ Ohio Consumers' Counsel Bruce Weston
---
OHIO HOME RELIEF GRANT
The Ohio Home Relief Grant helps Ohioans with utility bills, rent and mortgage payments. This state program distributes federal benefits including from the 2021 American Rescue Plan, the 2020 Consolidated Appropriations Act, and the CARES Act.  Check if you are eligible and apply at your local Community Action Agency.
---
FIND YOUR LOCAL COMMUNITY ACTION AGENCY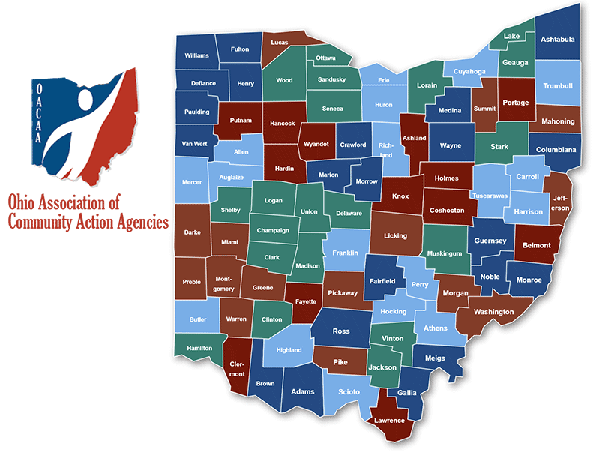 ---
MEDICAL CERTIFICATION WAIVER
If someone in your household has a health condition that would be seriously affected by disconnection of utility services, a medical certification can be sought. A medical certification can prevent a utility disconnection up to three times during a 12-month period or to enable reconnection of service if your home has been disconnected for no more than 21 days.
---
LOCAL GOVERNMENT AND NON-PROFIT UTILITY ASSISTANCE
Call 211 to inquire if local assistance is available. To learn if 211 is available in your county, click the link below. Also, see Ohio United Way information at the second link below. Local churches, temples and other faith-based organizations can also be a source of help. Additionally, local governments such as cities or counties may have resources to help.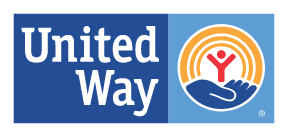 ---
PIPP PLUS
The Percentage of Income Payment Plan (PIPP Plus) is a payment arrangement to help eligible electric and natural gas customers pay their utility bills.

---
CONSUMERS' COUNSEL FACT SHEETS FOR UTILITY ASSISTANCE PROGRAMS
Click here for OCC fact sheets about various assistance programs including the Summer Crisis program.

---
ASSISTANCE FOR MILITARY FAMILIES
Many things must be arranged when preparing for and returning from active duty deployment. When a family member is deployed it may cause financial difficulty. Fortunately, there are programs in Ohio to help ensure that paying utility bills does not become a hardship. There are also organizations that can provide support and assistance for which military families may be eligible.

​ 
---
AMERICAN RESCUE PLAN 
At the American Rescue Plan home page, Ohio families can find various types of financial assistance.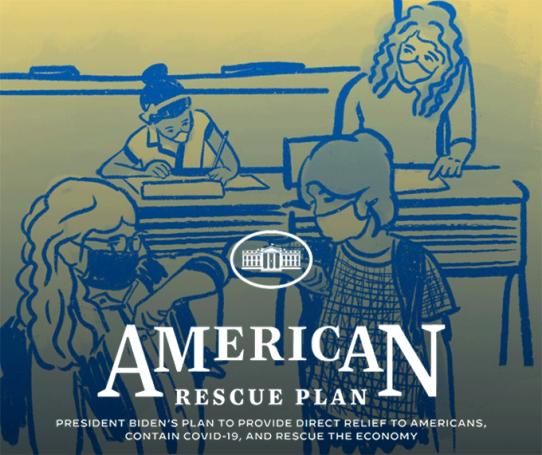 ---