Bruce Weston
Ohio Consumers' Counsel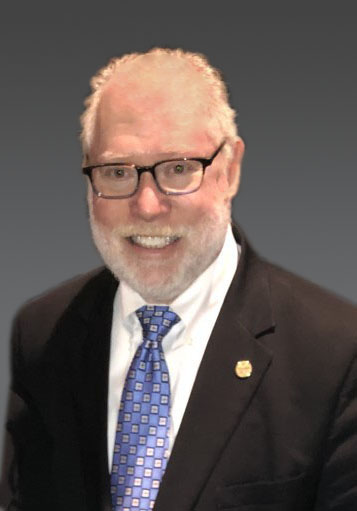 Bruce Weston serves Ohioans as the Consumers' Counsel (agency director), by appointment of the Consumers' Counsel Governing Board in March 2012. Previously, he served as the Deputy Consumers' Counsel and directed the agency's Legal Department. His career spans more than 40 years in public utilities law, which provides experience that he draws upon in his public service to the agency and to Ohio residential consumers. 
Bruce is committed to giving Ohioans a voice in their government's regulatory and legislative processes for regulation of essential utility services, among the powerful corporate interests and undue influence of public utilities. In general, he seeks affordable rates and reliable utility services for millions of Ohio consumers. His consumer protection priorities include: Reforming the process for selection of PUCO commissioners so as to increase sensitivity to consumer issues and for more transparency; repealing or improving the ratemaking in Ohio's 2008 energy law that favors electric utilities over consumers; enabling competitive markets instead of monopolies for providing lower prices and greater innovation for consumers where competition can be effective – such as for power plants and for new electric grid services on the customer's side of the meter; changing the system that has denied refunds to consumers when the Supreme Court overturns a PUCO rate order; and protecting consumers from a smaller segment of energy marketers that has deceived them and/or charged them unconscionable rates. 
Prior to joining the agency for a second time in October 2004, he was in private law practice where he served as legal counsel for clients in cases involving utility rates, service quality, industry restructuring and competition. Bruce received his bachelor's degree in business administration from the University of Cincinnati. He earned his law degree from The Ohio State University College of Law. He served the agency as a legal intern and then, upon graduation, began a 12-year tenure as an attorney for the agency. He served as the chair of the Public Utilities Law Committee of the Ohio State Bar Association for two years beginning in June 2010.